Leading Edge Total Joint Replacement Program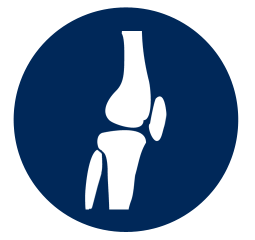 Through a combination of minimally invasive surgical techniques, regional anesthesia, and a state of the art facility, the patients are able to get out of bed and participate with physical therapy, hours after their surgeries and recover in their own homes.
We offer advanced total knee and hip replacement, as well as partial knee replacement. Now, patients can regain mobility and independence faster than ever before.
LEARN MORE